Canadian Careers Transition Program
Moving to Canada as a professional is a challenging new task that will lead you to discover what work life is like in Canada. Being prepared for your new life in Canada is of the utmost importance when it comes to immigrating to a new country. What if there was a way that you could be prepared and have your job search started before you even land in Canada? Arrivals Canada can help you make the career transition to Canada progressively and strategically.
Our career program can help you prepare for Canada by:
Having a prepared Canadian resume and cover letter
Understanding the job search process in Canada
Knowledge of the workplace culture in Canada
Informational about how to begin building your professional network in Canada while gaining experience
Interview preparation and planning
Learn how to identify career options that are right for you
Action planning to get you started off on the right path when you arrive in Canada
Learn how to leverage social media sites like LinkedIn to help you get the most out of your job search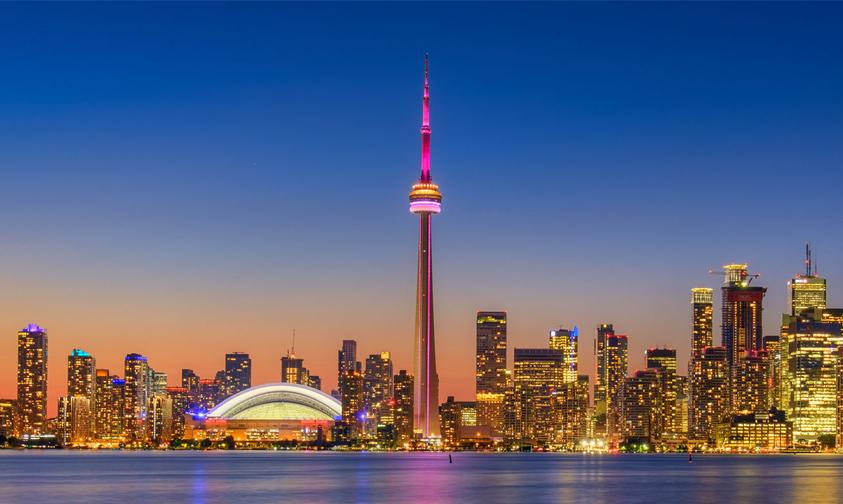 What Will You Receive With The Arrivals Canada Canadian Careers Transition Program?
Our career coach will work one-on-one with you over three one-hour sessions to help you get the most out of your career transition to Canada. You will also receive a completely rewritten resume and cover letter in which includes a 30-minute consultation to discuss the focus of your new resume.
With the Canadian Careers Transition Program, you will receive practical support to assist you in preparing for a career in Canada, through strategic planning, ongoing support, and detailed informational career coaching sessions.
Study or Work in Your Dream Country – Canada!