Looking to travel to Canada? Contact us for all the assistance you could ever need.
Arrivals Canada Immigration Consultancy has helped thousands of families across the world successfully immigrate to Canada. Let us help you too. Call us now at the number below!
Family Class Immigration
Canada as an attractive country and is a favorite destination that does not require any elaboration. Known for its weather, good economy, unique culture, manmade sculptures, deep history, the nation also boasts of very warm and welcoming natives.
Canada has a highly evolved system that offers the Parent Super Visa and the Grandparent Super Visa.
To apply for and obtain a visa you will require the following:
An individual must be a parent or a grandparent of a Canadian citizen or a permanent resident of Canada
Allowed to enter Canada
Meet laid out conditions of the Canadian Immigration authorities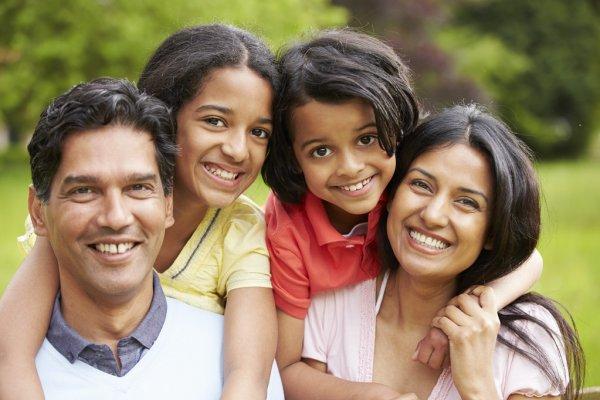 An attractive country with a warm welcome
Work Permit
Visitor Visa
Family Class Immigration
Canada Express Entry
International Experience Canada Working Holiday Visa
Canadian Citizenship
Immigration Hearings
Student Visa Canada
Permanent Residency Visa
Personalized quality service
Knowledgeable and experienced professionals
Regulated Canadian Immigration Consultants (ICCRC & CAPIC)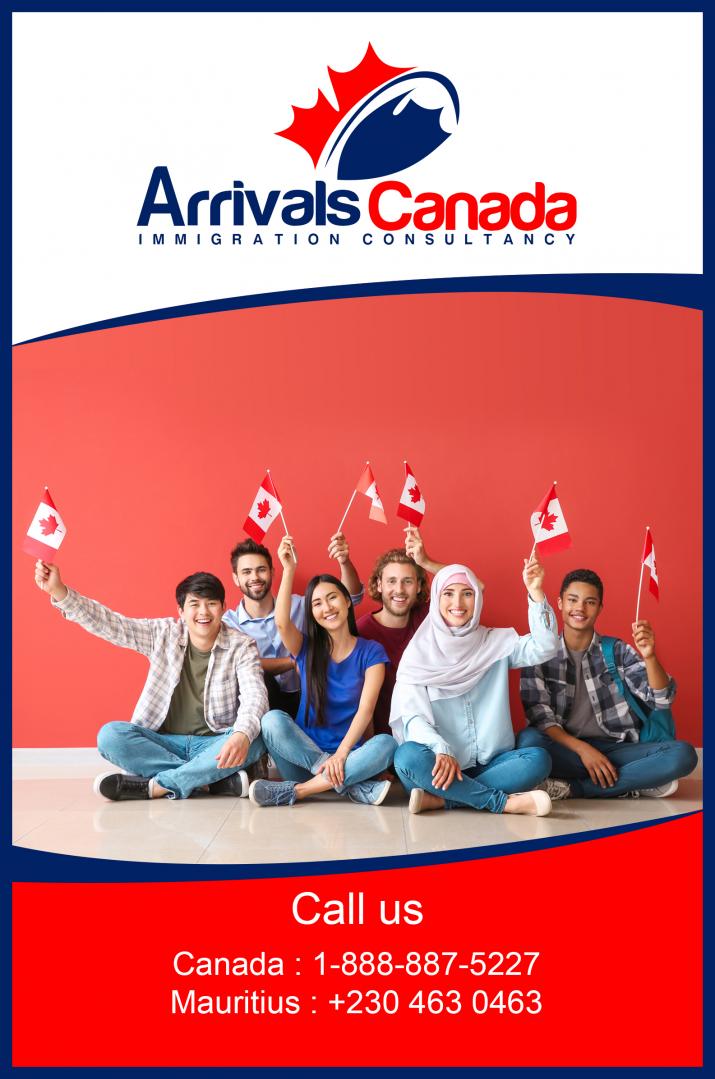 Eligibility Criteria and Highlights
Eligibility of Spouse:
Should be above 18 years of age
Should be legally married
Should have a marriage certificate issued by the state, territory, or provincial government if the marriage has taken place in Canada.
If the marriage has taken place outside Canada, then it should be valid as per the country law where the ceremony has taken place.
If the marriage ceremony has taken place in the embassy, then it should be valid as per the law of the country where the ceremony has conducted.
Should not have any criminal convictions
Should not have any medical condition.
Eligibility of Dependent Child:
Should be less than 22 years of age
Don't have any spouse and common-law partner.
Over 22 years of Age but should satisfy the conditions mentioned below:
Should be engaged in a full-time ongoing study
Should be financially dependent on parents since before 22 years of age
If a child has a spouse or common-law partner before turning 22 then he should:
Should be engaged in a full-time ongoing study
Should be financially dependent on parents since they become a spouse and common-law partner.
If the child is over 22 years of age, he should be financially dependent on parents due to physical or mental conditions.
Eligibility of Other Sponsored Relative:
You can sponsor:
Brother and sister, nephew and niece, granddaughter or grandson who are orphaned, under 18 years of age.
Another relative of any age or relationship but only under specific conditions
Inviting relatives of the above (for example, spouse, partner, and dependent children).
Let us help you bring your family to Canada with you.
If you're struggling to make your dream of moving to Canada a reality, don't despair. Give us a call today and let our team guide you through the steps of making your wish come true.