Looking to travel to Canada? Contact us for all the assistance you could ever need.
Are you wanting to visit the many wonders of Canada? Call Arrivals Canada Immigration Consultancy today for assistance with applying for a visitor's visa!
Visitor Visa
Canada has always been one of the countries which every individual wants to visit. Canada has cool weather, scenic beauty, snowfall, and of course one of the biggest attractions – Niagara Falls. This location has always attracted millions of tourists from all over the world. Considering the physical manmade attractions combined with the natural beauty of the country which attracts thousands of visitors each year. Many of them get approved, however, some receive rejection because of some ineligibility within the application. To ensure that you apply for the visa with all the right details we have done the research work for you and mentioned all the required information below.
Traveling abroad for short trips such as adventure, pleasure, or for business purposes is often required by those who love to have fun and see the world in a different way or just to explore various business avenues or conferences.
Under highlights punctuation needs to be fixed:
Breathtaking locations and scenic beauty.
Brilliant living standards and a high quality of life.
On such trips, an individual requires a visit visa or a holiday visa, as a visit abroad entails certain requirements in the form of visa formalities such as:
Visa related documentation
Visa process information
Taking assistance for services offered by Arrivals Canada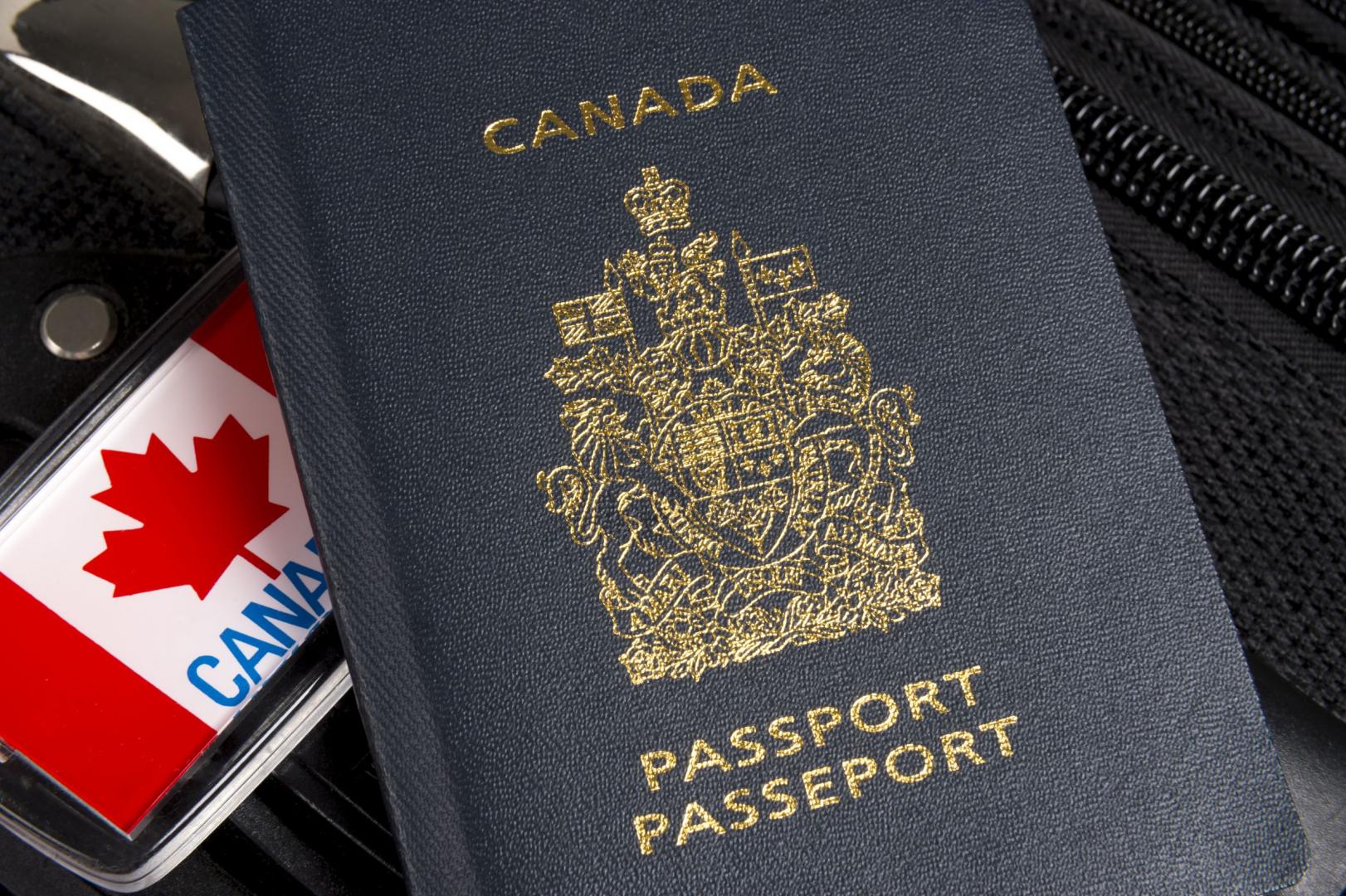 We'll make sure your application is not rejected
Work Permit
Visitor Visa
Family Class Immigration
Canada Express Entry
International Experience Canada Working Holiday Visa
Canadian Citizenship
Immigration Hearings
Student Visa Canada
Permanent Residency Visa
Personalized quality service
Knowledgeable and experienced professionals
Regulated Canadian Immigration Consultants (ICCRC & CAPIC)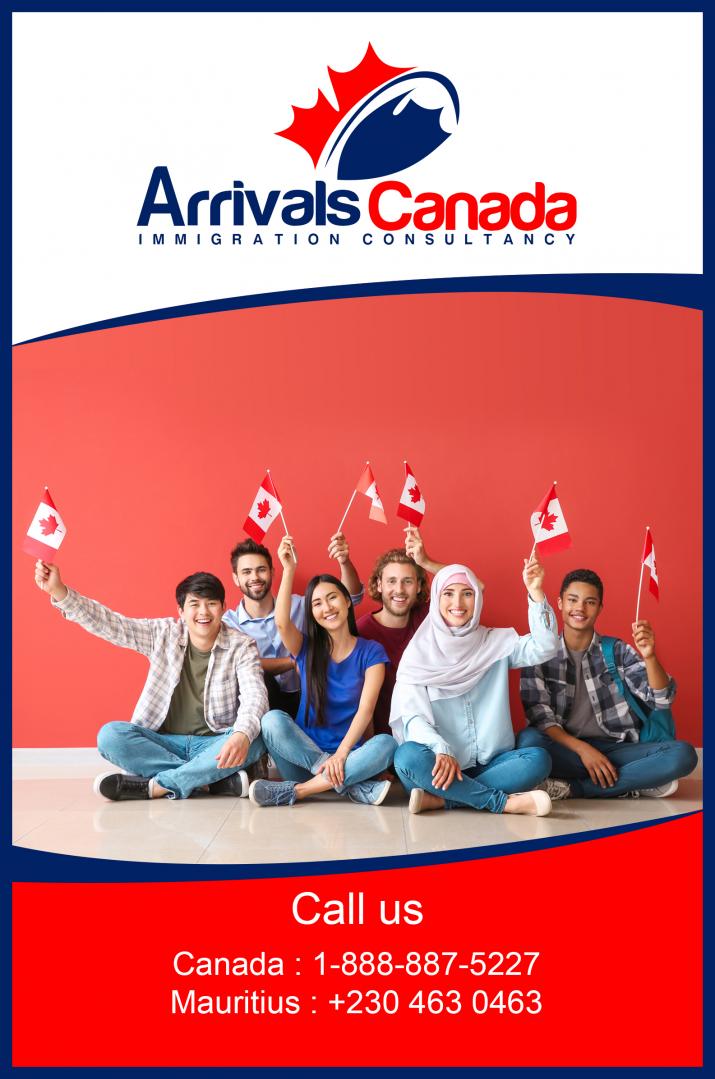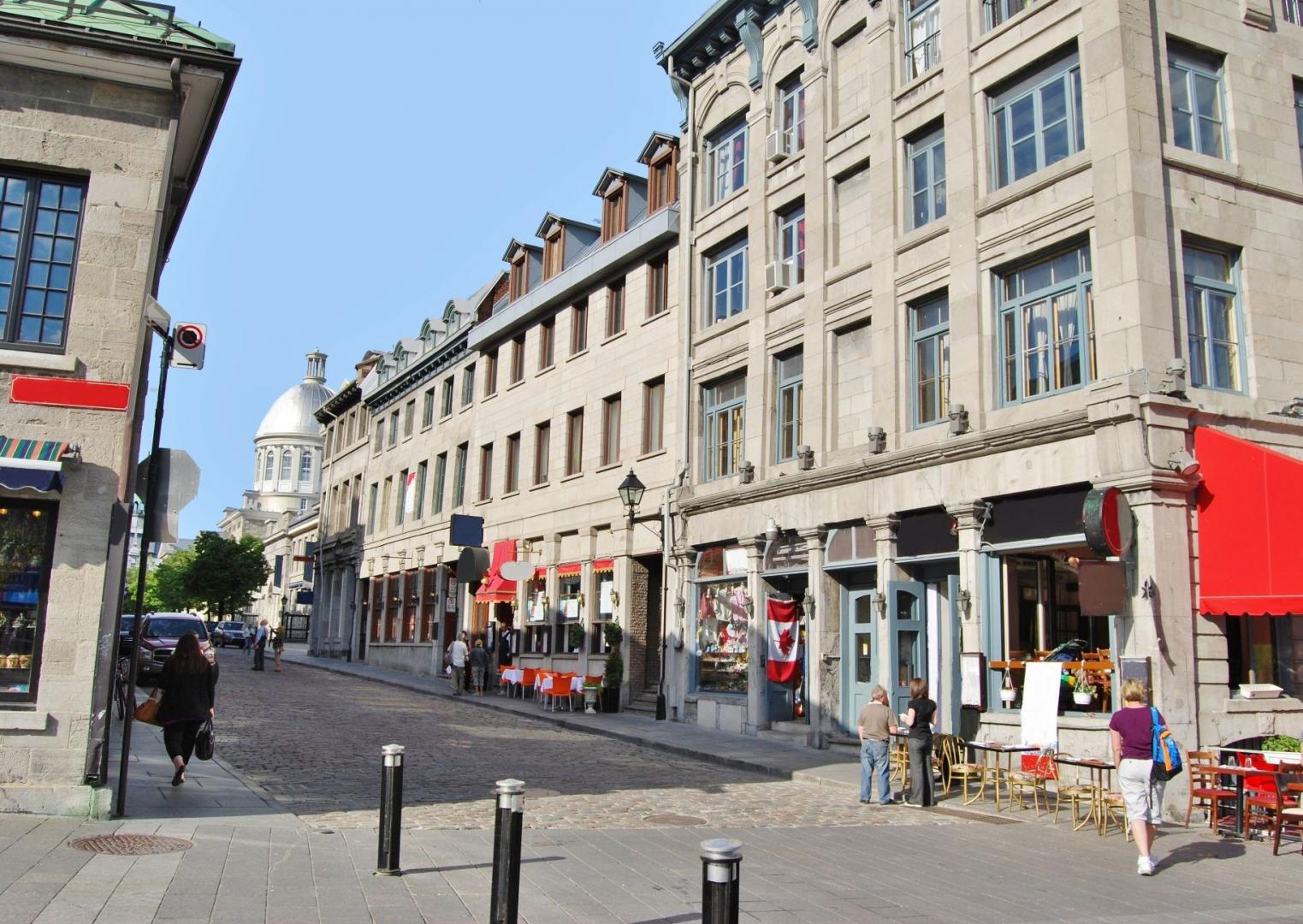 Eligibility Criteria and Highlights
To be eligible for a Canadian Visitor Visa, you must fulfill the following conditions:
Individual must possess a valid passport.
Prove the immigration officer that you have your family, assets, etc. that is an incentive to come back to your home country.
Financially competent to sustain yourself in Canada and the amount depends on the duration of stay in Canada and if you will be staying with family, friends, or any paid lodging.
Prove the immigration officer that you will depart Canada when the visa is expired.
Highlights:
Canada is an advanced nation with a healthy economy.
The government policies are crystal clear.
Breathtaking locations and scenic beauty.
Brilliant Living standard and quality of life.
Wide diversity not only in terms of culture but also in wildlife and nature.
Everything you need to know about visitors visas
Want to make sure your holiday to Canada is successful? Call us now!
If you're struggling to make your dream of moving to Canada a reality, don't despair. Give us a call today and let our team guide you through the steps of making your wish come true.