Robert Toor
Regulated Canadian Immigration Consultant & Director
Our company, Arrivals Canada Immigration Consultancy, is dedicated to providing our clients with a high level of Integrity and Professionalism. Our passion for Immigration has granted us the knowledge to accommodate both professionalism and passion in our work.
Robert Toor has managed to lead a staff of experts with great focus to ensure that all clients' needs are met. He is a member of the Immigration Consultants of Canada Regulatory Council (ICCRC) and a member of the Canadian Association of Professional Immigration Consultants (CAPIC). Robert is bilingual (speaks English, Hindi, and Punjabi). With his professional experience, Robert has been able to work with a wide variety of clients. The cornerstone behind his success lies in the ability to effectively communicate with his clients. With his passion for the immigration field, he has concluded that understanding and providing a proper assessment of the client's case is an effective method in delivering professional council regarding immigration matters. Robert maintains a strong ethical dedication in his work, which is marked by a successful track record. At Arrivals Canada there is a continuous mandate to strive to deliver an outstanding experience to all applicants.
We look forward to dealing with your case and specified needs. Do not hesitate to contact us with your questions, regarding any of our services or the integration process. Our experts will surely return your inquiries with the adequate guidance required.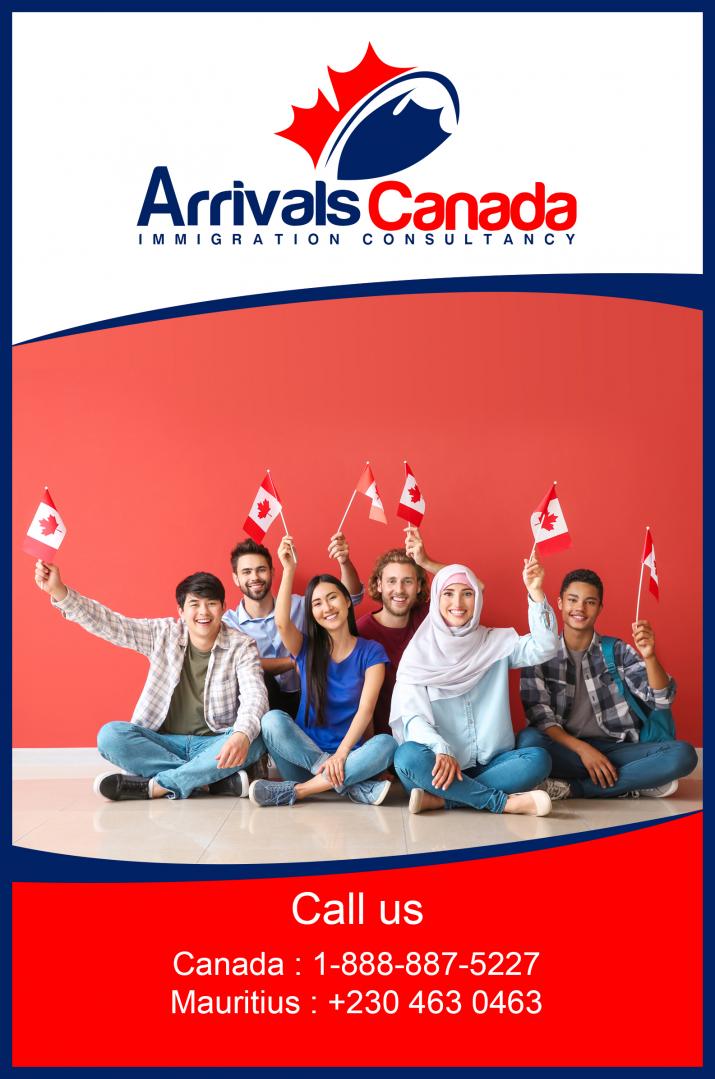 Study or Work in Your Dream Country – Canada!