Looking to travel to Canada? Contact us for all the assistance you could ever need.
There aren't many better countries in the world to raise a family. At Arrivals Canada Immigration Consultancy, we have helped thousands of families settle and thrive in Canada. Call us now, and you could be next!
Permanent Residency Visa
One of the most suitable countries to attain a Permanent Residency Visa is Canada, due to its high employment rate and ideal settings to raise a family.
Canada is always looking for qualified individuals to join its growing workforce. It has various immigration programs that offer Permanent Residency to skilled professionals. Some of the programs include the Federal Skilled Worker Program and the Provincial Nominee Programs (PNP).
These programs are point-based, so the approval for a Permanent Residency Visa depends upon the points scored on a variety of factors such as education, age, work experience, language skills, finance & assets, and more.
At Arrivals Canada we work with our clients to help them determine the best program based on their experience and education to gain access to Permanent Residency.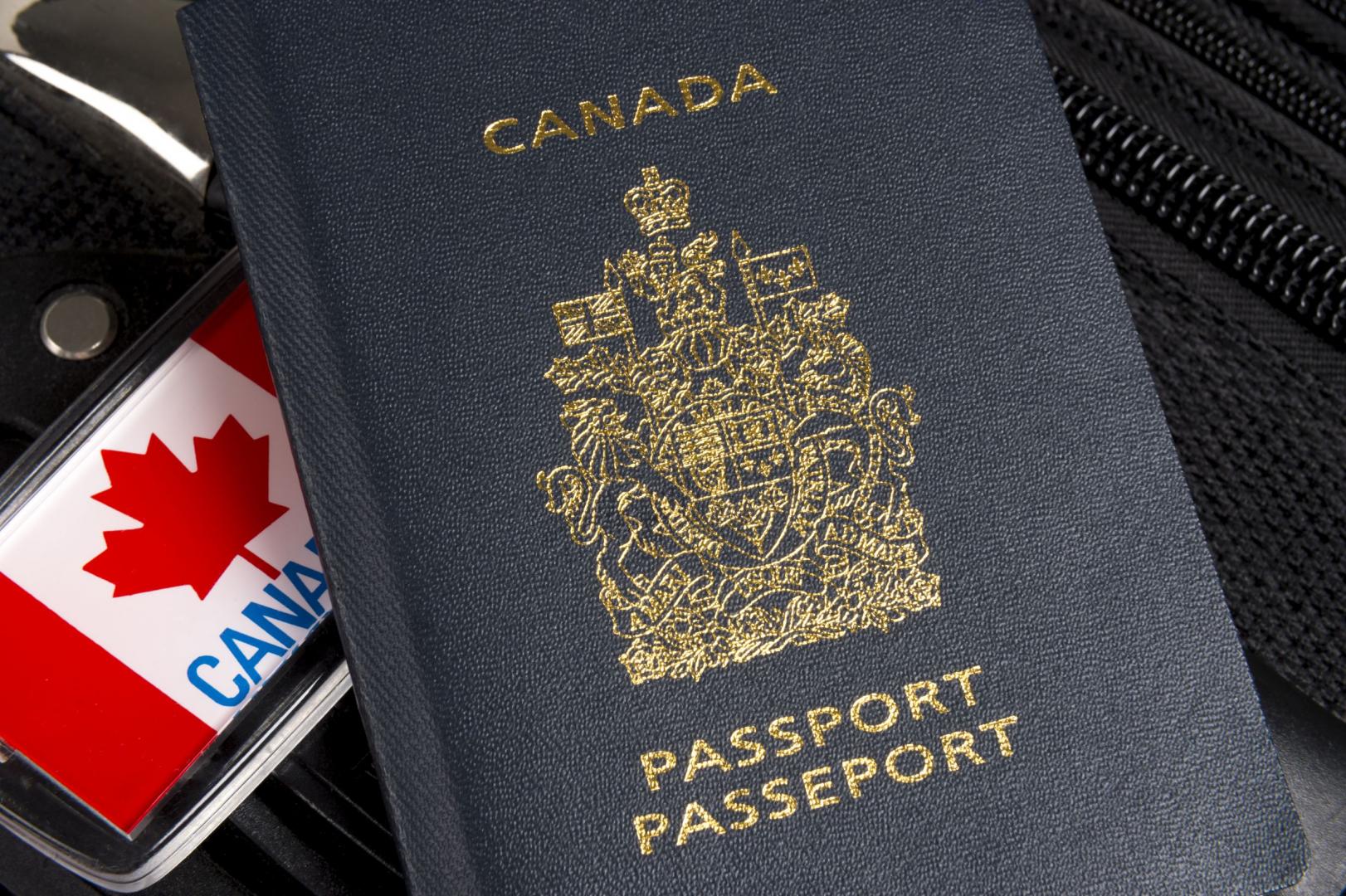 The ideal place to raise a family
Work Permit
Visitor Visa
Family Class Immigration
Canada Express Entry
International Experience Canada Working Holiday Visa
Canadian Citizenship
Immigration Hearings
Student Visa Canada
Permanent Residency Visa
Personalized quality service
Knowledgeable and experienced professionals
Regulated Canadian Immigration Consultants (ICCRC & CAPIC)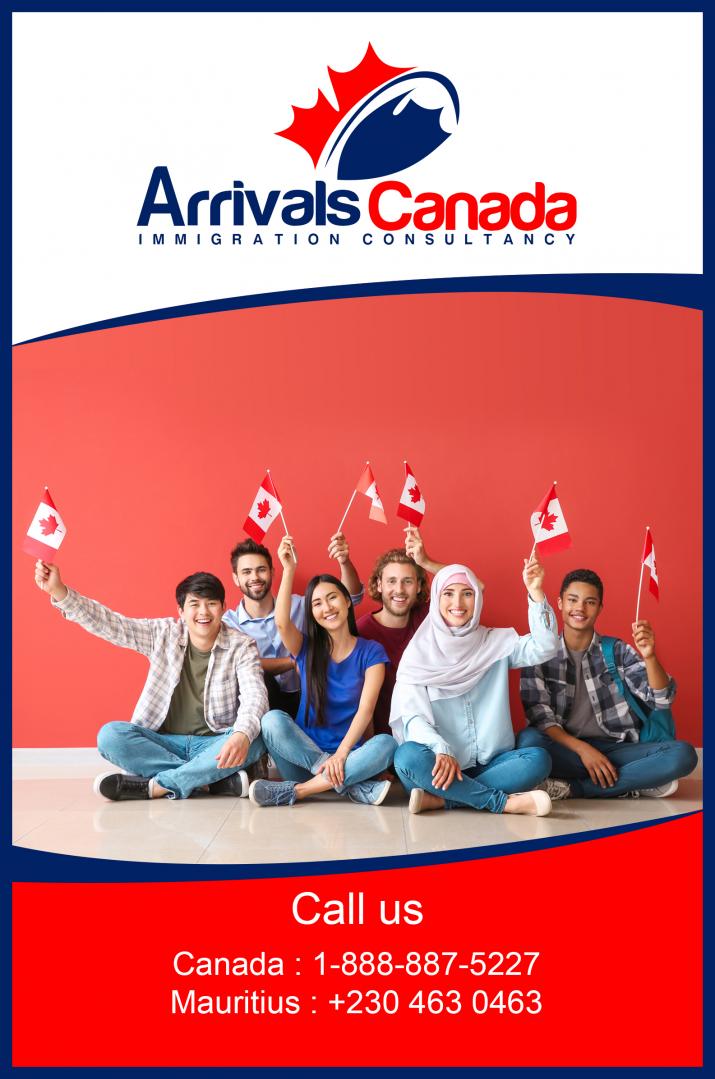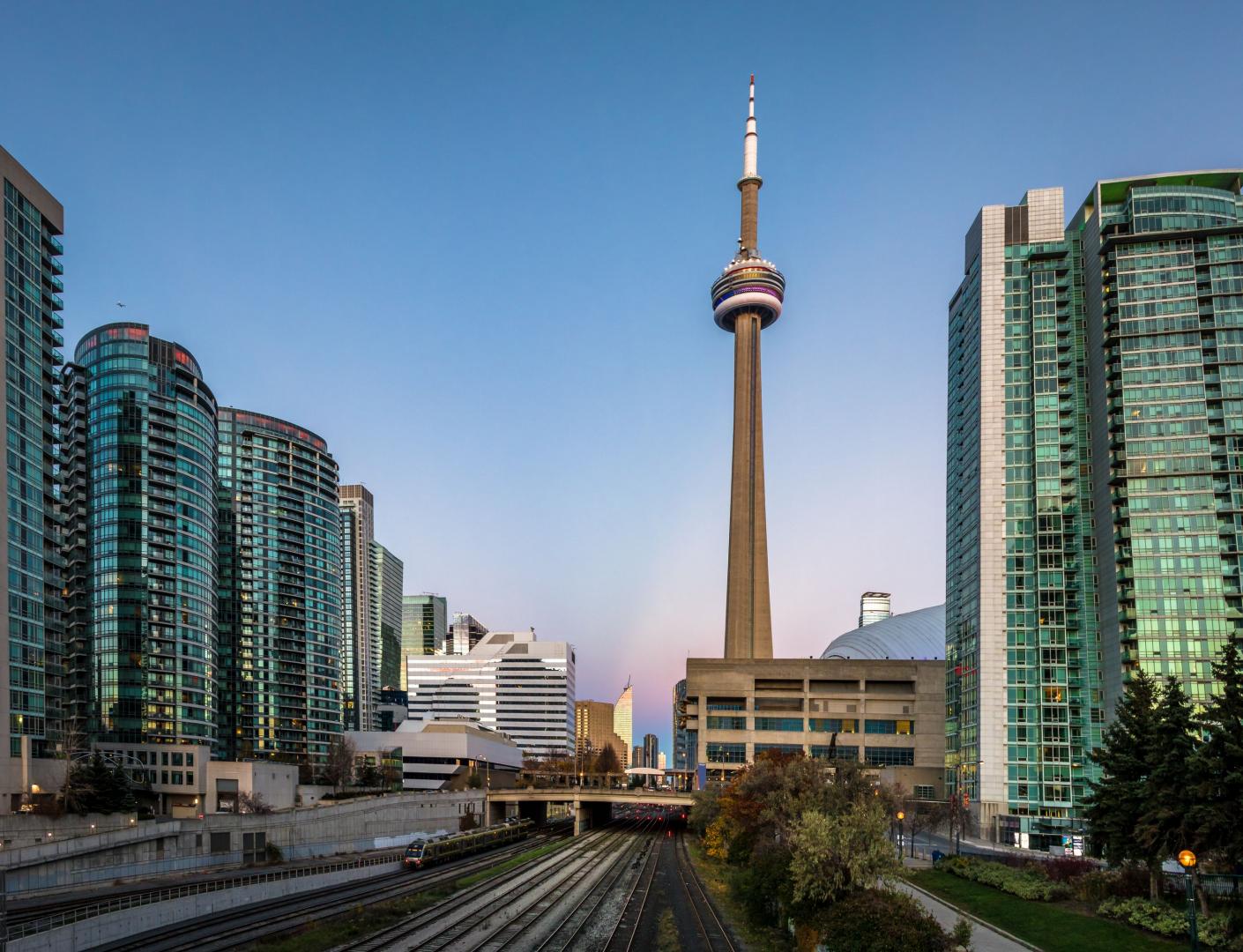 Eligibility Criteria and Highlights
These programs are point-based. Therefore, the applicant must achieve a minimum pass mark of 67.
Following are the factors on which the applicants are scored:
Age
Education
Work experiences
Language skills
Arranged job
Adaptability
Highlights:
Option of having a well-paid job
Eligible for Canadian Citizenship
Quality standard of living
Better work challenges
Allows to study in Canada
Allowed to get health care
We're here to answer your questions
Need help with putting down some roots in Canada? We could be just what you need!
If you're struggling to make your dream of moving to Canada a reality, don't despair. Give us a call today and let our team guide you through the steps of making your wish come true.