International Experience Canada Working Holiday Visa
Looking to travel to Canada? Contact us for all the assistance you could ever need.
Want to discover Canada while working? Speak to the experts at Arrivals Canada Immigration Consultancy today about the International Experience Canada Working Holiday Visa program.
International Experience Canada Working Holiday Visa
A great chance is provided to the young folks through Canada Working Holiday Visa. They can get precious experience while their short-term holiday in Canada. People who belong to the age group of 18-30 and 18-35 are entitled to a visa, depending on their nationality. In fact, this visa also permits you to work there to support your holidays.
The Canadian government offers this Working Holiday program via the International Experience Canada Visa. This program is especially intended for countries that have an agreement with Canada to boost the exchange of traditions and customs between the countries.
Working Holiday Visa is allowed if you are a citizen of any of the following countries:
Australia
New Zealand
Germany
United Kingdom
Hong Kong
Denmark
Austria
Belgium
Chile
Czech Republic
Greece
Costa Rica
Croatia
Latvia
Estonia
France
Ireland
Italy
Japan
Korea
Mexico
Netherlands
Norway
Poland
Taiwan
Lithuania
Sweden
Slovakia
Slovenia
Ukraine
Spain
Switzerland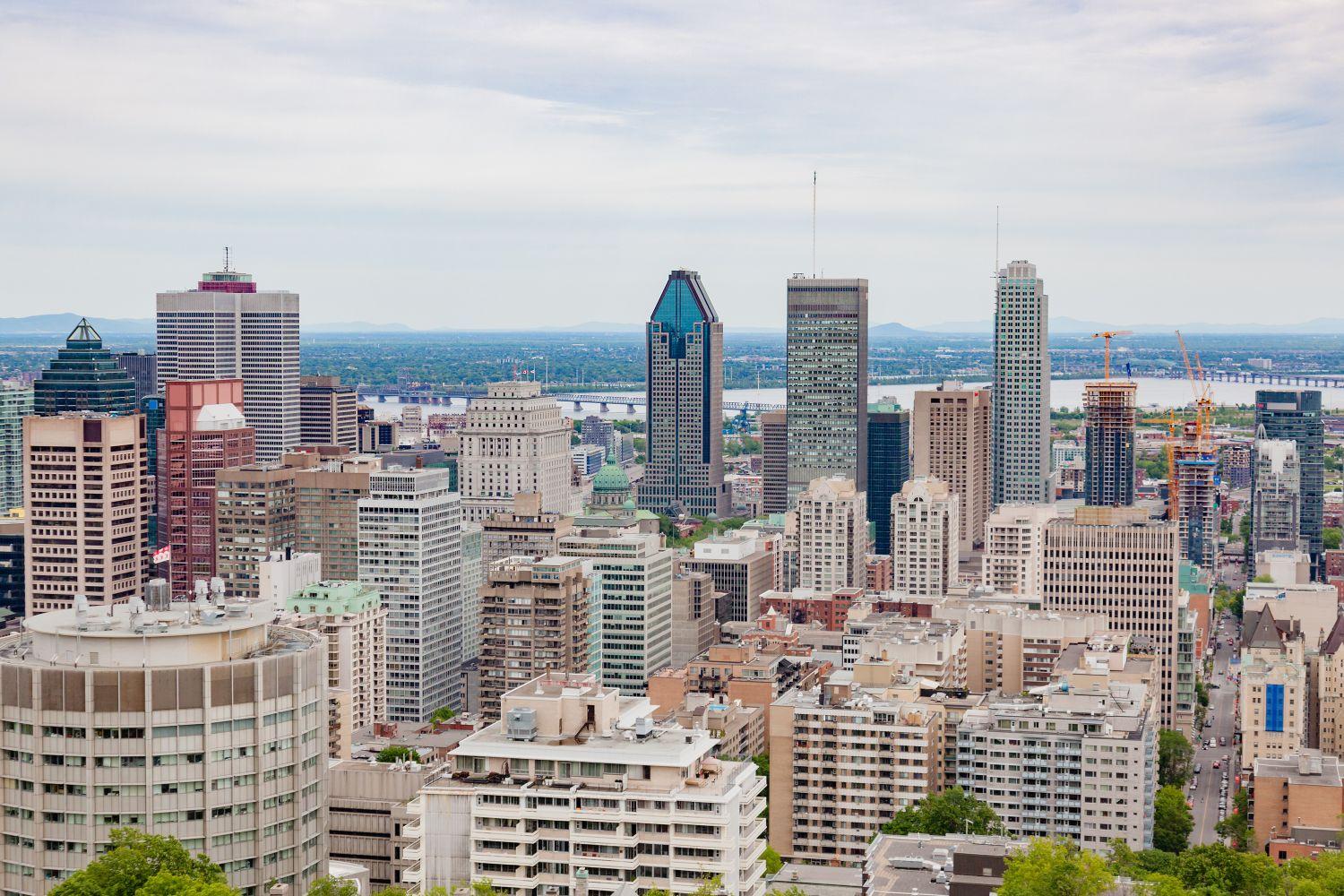 Enjoy a working holiday in Canada!
Work Permit
Visitor Visa
Family Class Immigration
Canada Express Entry
International Experience Canada Working Holiday Visa
Canadian Citizenship
Immigration Hearings
Student Visa Canada
Permanent Residency Visa
Personalized quality service
Knowledgeable and experienced professionals
Regulated Canadian Immigration Consultants (ICCRC & CAPIC)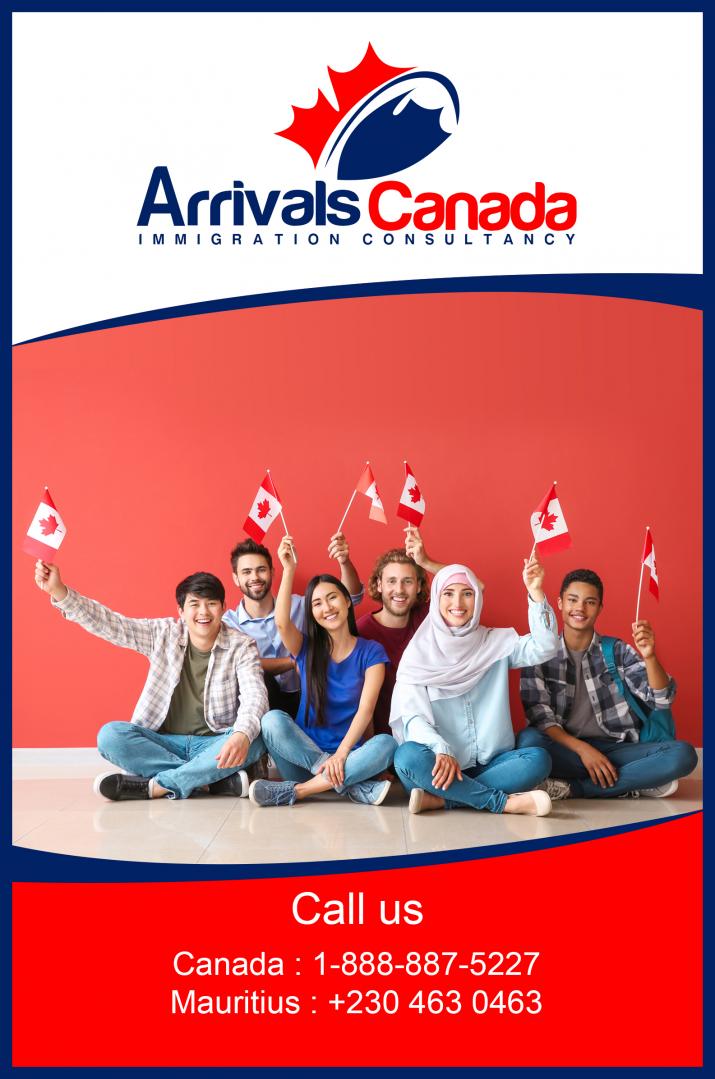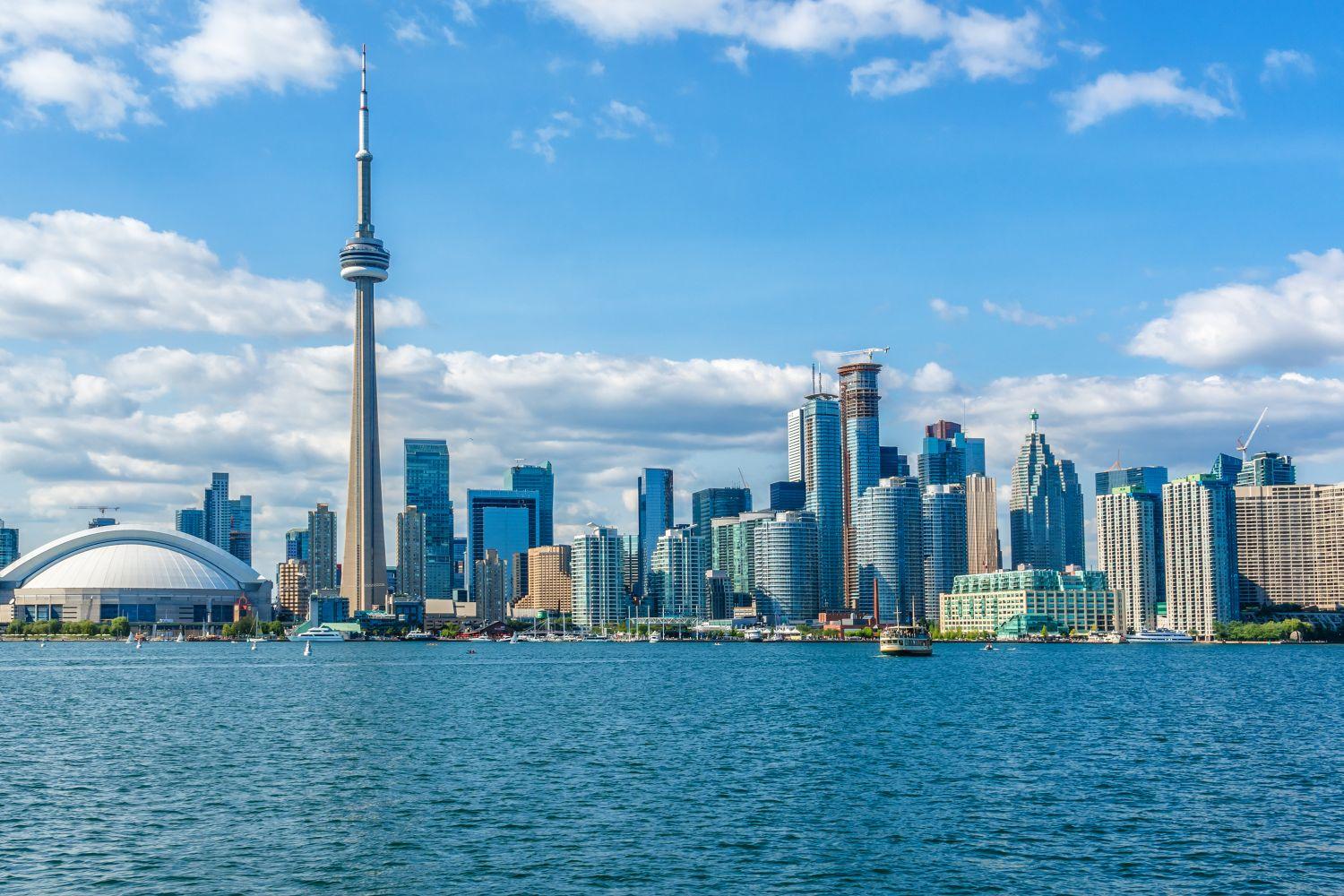 Eligibility Criteria and Highlights
To be eligible for a Canadian Visitor Visa, applicants must fulfill the following conditions:
Needs to be a citizen of any of the above countries that has bilateral youth mobility deal with Canada.
The youth needs to be outside Canada while submitting an application for the work holiday visa upon the grant.
Belongs to the age group of 18-30 and 18-35, depending on their nationality.
Need to submit an application, not before a year of visit
Payment of the required fees for the visa needs to be made.
No dependent can accompany.
Should possess a round trip air ticket or finances to acquire the same prior to the departure
Health and character criteria need to be fulfilled.
A minimum of $2,500 CAD is needed to maintain your stay in the initial period.
Sufficient health insurance cover should be there for your duration of stay in Canada.
Highlights:
Official permission is there to work in Canada
The work experience in Canada shall be of tremendous help if the person wishes to permanently settle later.
You can stay in Canada for a year or two years depending on your nationality
This visa gives a chance to discover the traditions and lifestyle of Canada.
The benefits and requirements for this program
Holidaying while you earn has never been easier. Call us today!
If you're struggling to make your dream of moving to Canada a reality, don't despair. Give us a call today and let our team guide you through the steps of making your wish come true.