Looking to travel to Canada? Contact us for all the assistance you could ever need.
The Canadian Express Entry program is a system through which any person intending to live while working a full-time job in Canada, can seek immigration through. Speak to the experts at Arrivals Canada Immigration Consultancy today to see if you might be eligible to apply.
Canada Express Entry
Launched on a new year, January 1st, 2015, Express Entry is the most successful, popular, and organized point-based Immigration System in the whole world today. Canada's Express Entry System selects the skilled and qualified immigrants for a permanent residency visa, based on the requirements of the Canadian labor market and economy. Express Entry manages the applications received from the number of individuals for Permanent Residence (PR) in its below economic immigration programs, i.e:
Federal Skilled Worker Program
Federal Skilled Trades program and
Canadian Experience Class
Express Entry selects the skilled immigrants with the help of its point-based system that allocates points to the registered candidates, based on their key profile factors, i.e. age, education, work experience language skills, etc.
Provinces and territories authorities have the advantage to view the details of the candidates and choose the candidates according to the need from the Express Entry system for their Provincial Nominee Program to meet the local labor market needs accordingly.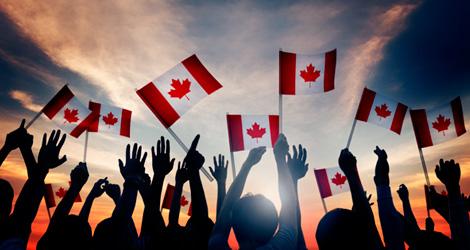 Learn how to be a permanent resident of canada, under express entry!
Work Permit
Visitor Visa
Family Class Immigration
Canada Express Entry
International Experience Canada Working Holiday Visa
Canadian Citizenship
Immigration Hearings
Student Visa Canada
Permanent Residency Visa
Personalized quality service
Knowledgeable and experienced professionals
Regulated Canadian Immigration Consultants (ICCRC & CAPIC)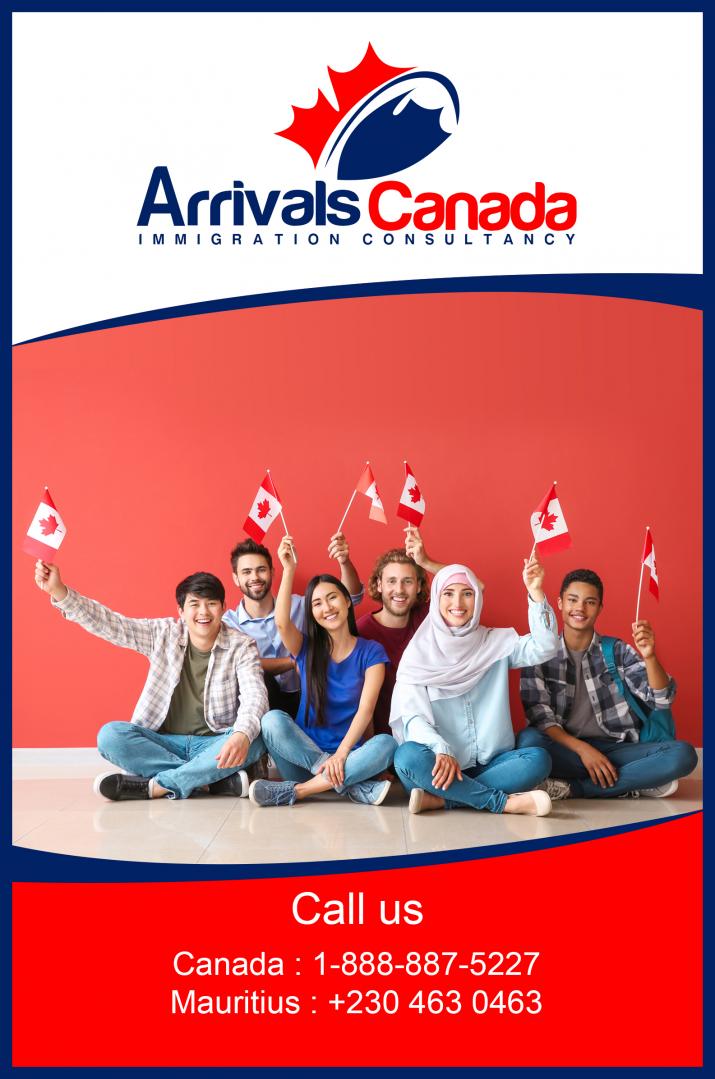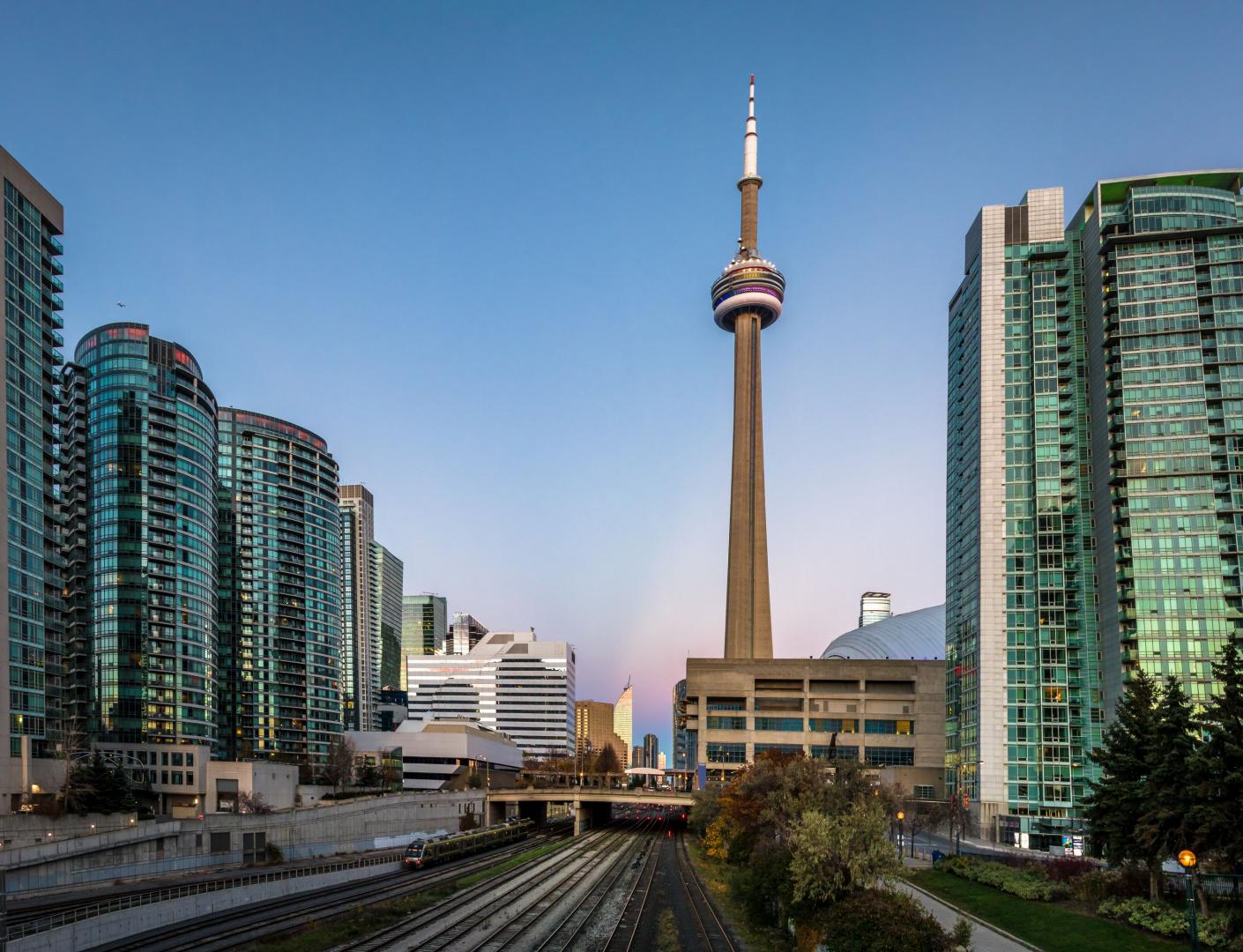 Eligibility Criteria and Highlights
The key express entry eligibility requirements are as follows:
Provide the score results of the language test.
Overseas applicants must show their Educational Credential Assessment (ECA) report lists parallel to Canadian education.
A candidate needs to apply online in Express Entry and submit an Expression of Interest (EOI) at the time of applying for Express Entry.
Must score a minimum of 67 points based on factors such as age, work experience, finances, assets, and more.
Provide the health and character certifications.
Highlights:
You can now score additional points for at least one sibling living in Canada who is a citizen or permanent resident of Canada.
You can also score additional points for strong French language skills.
Let us guide you through the requirements
Do you feel you might be eligible for Express Entry to Canada? Let our experts guide you.
If you're struggling to make your dream of moving to Canada a reality, don't despair. Give us a call today and let our team guide you through the steps of making your wish come true.