Looking to travel to Canada? Contact us for all the assistance you could ever need.
Arrivals Canada Immigration Consultancy's excellent team of experts are on hand to help you with all your Canadian work visa applications. Call now for details!
Work Permit
A Canadian Work Permit is designed for skilled workers around the world with a job offer from Canada. Work permits do not allow the visa holder to live in Canada permanently, but it is valid for as long as the employment contract is valid.
Before applying the work permit for Canada, you must have the LMIA (Labour Market Impact Assessment) approved an employment letter from a Canadian employer. You must also meet the eligibility criteria to apply for a work permit in Canada.
The key requirements for applying for work permits in Canada are given below:
Get the employment offer (LMIA approved) from an approved employer in Canada.
Convince the immigration officer when you apply for a work permit that you will leave the country once your employment ends.
Don't have any critical medical conditions.
Prove that you have sufficient funds to support yourself and your family if they are staying with you.
You should not have any criminal records or offenses.
The Work permit processing time depends on the following factors
Nationality
Submitted application
Verification process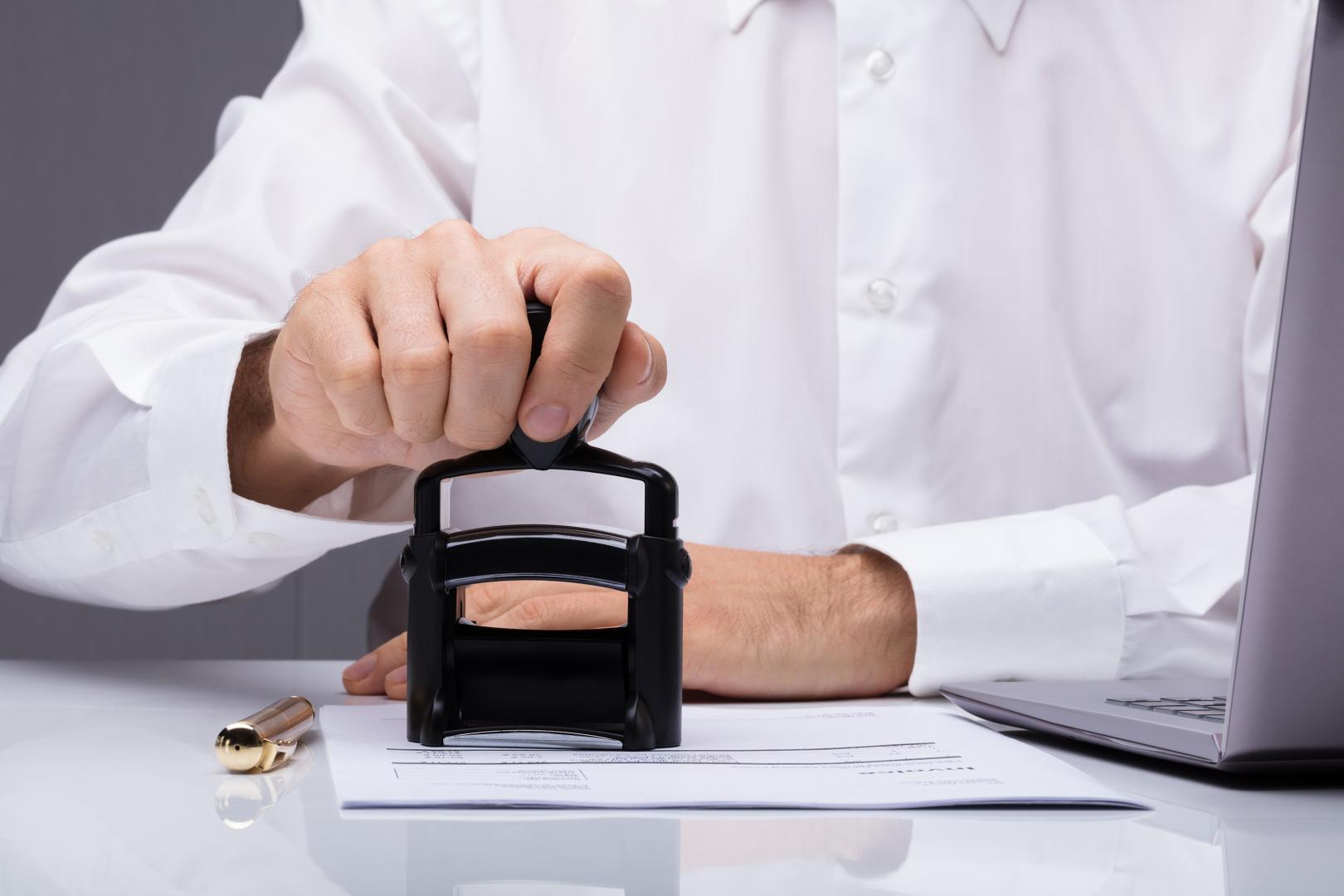 Our expertise will help you get your visa
Work Permit
Visitor Visa
Family Class Immigration
Canada Express Entry
International Experience Canada Working Holiday Visa
Canadian Citizenship
Immigration Hearings
Student Visa Canada
Permanent Residency Visa
Personalized quality service
Knowledgeable and experienced professionals
Regulated Canadian Immigration Consultants (ICCRC & CAPIC)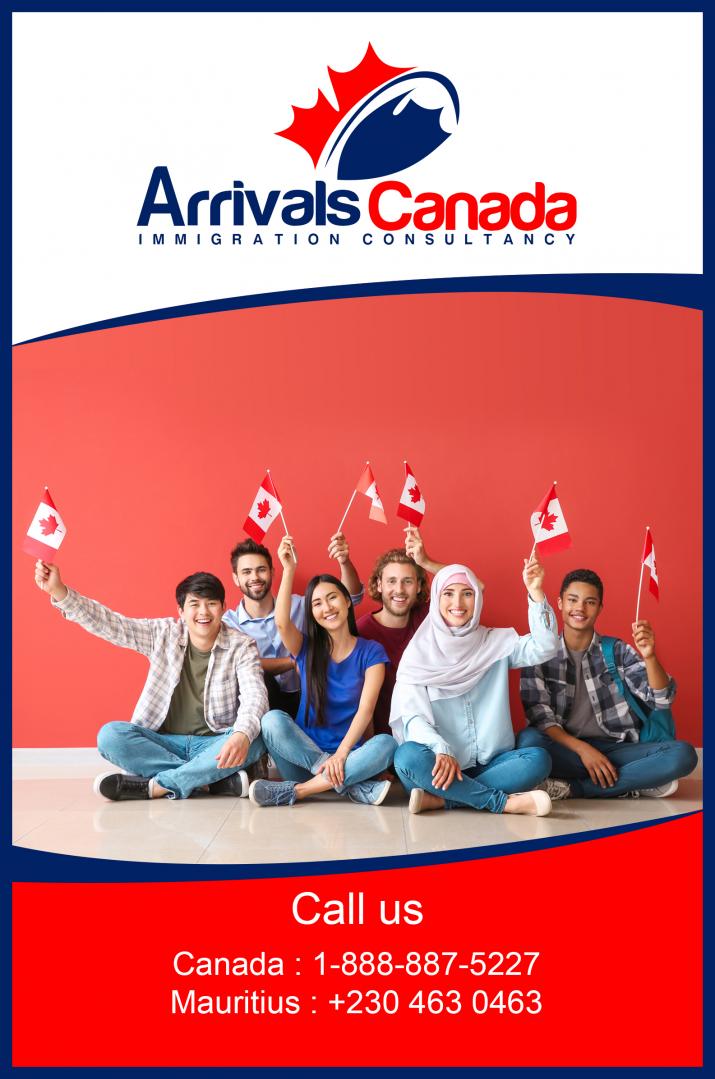 Eligibility Criteria and Highlights
To be eligible for a Canadian Work Permit, you must fulfill the following conditions:
The job offer letter needs to be Labour Market Impact Assessment (LMIA) approved.
Should receive an employment offer from a permitted employer in Canada.
Prove the immigration officer that you will depart Canada when the work permit is expired.
Need to convince that you are financially competent to sustain yourself and your family while you stay in Canada and shall not need any financial aid by the government of Canada.
Follow all Canadian laws and do not have any record of criminal activities.
Should not have a severe medical situation.
Should not be a threat to Canada's security.
Highlights of a Canadian Work Permit:
Allows you to invite your family to stay with you.
Allows your family to work and study in Canada.
Allows you to stay and work in Canada.
After spending sufficient time in Canada, you can opt for permanent residency.
Open Work Permits:
Canada is looking for skilled professionals.
Allows you to work for any employer.
Visa is issued according to the specific situations.
Employer Specific Work Permits:
Allows you to work according to the conditions on your work permit, which include the name of the employer you can work for, duration of the job, and the location where you can work (if applicable).
We can help with all document requirements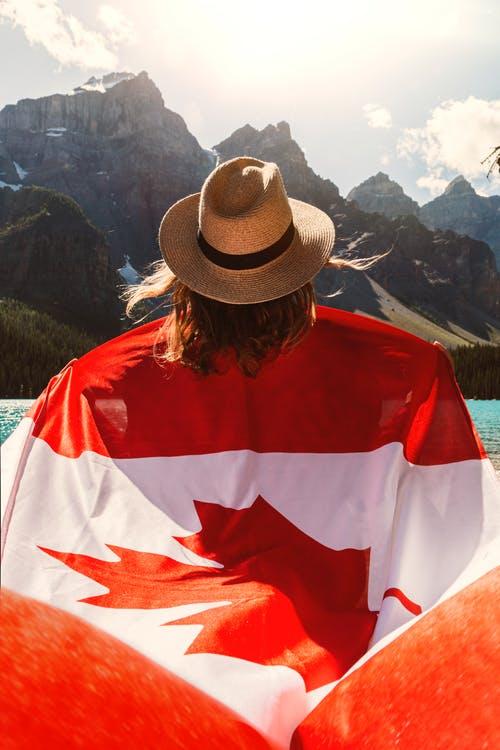 Need assistance with a work visa for Canada? Call us now!
If you're struggling to make your dream of moving to Canada a reality, don't despair. Give us a call today and let our team guide you through the steps of making your wish come true.