Looking to travel to Canada? Contact us for all the assistance you could ever need.
Have you had issues with your entry or stay in Canada that have gone before the Immigration Refugee Board of Canada (IRB)? Arrivals Canada Immigration Consultancy is on hand to make the process as simple and painless as possible. Call now and let us discuss your options.
Immigration Hearings
The divisions of IRB are responsible for making decisions on different immigration situations, and they follow an administrative process similar to a court. The process is flexible and can accumulate in different ways, depending on your particular needs. This process also ensures that the IRB makes efficient and fair decisions for all cases. The IRB process is based on the following laws and policies:
Canadian law
Canada's International Obligations
Canada's Humanitarian Traditions
Immigration admissibility hearings are usually open to the public or it can be private as the hearing depends upon the refugee claimant and media or any other observers such as consultants. Also, authorities may sit in or have access to information about the case.
At Arrivals Canada, you will get support and we will review your case and make valuable points to present in front of IRB ensuring that you will be allowed to enter or remain in Canada.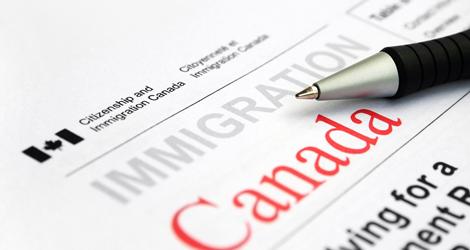 Work Permit
Visitor Visa
Family Class Immigration
Canada Express Entry
International Experience Canada Working Holiday Visa
Canadian Citizenship
Immigration Hearings
Student Visa Canada
Permanent Residency Visa
Personalized quality service
Knowledgeable and experienced professionals
Regulated Canadian Immigration Consultants (ICCRC & CAPIC)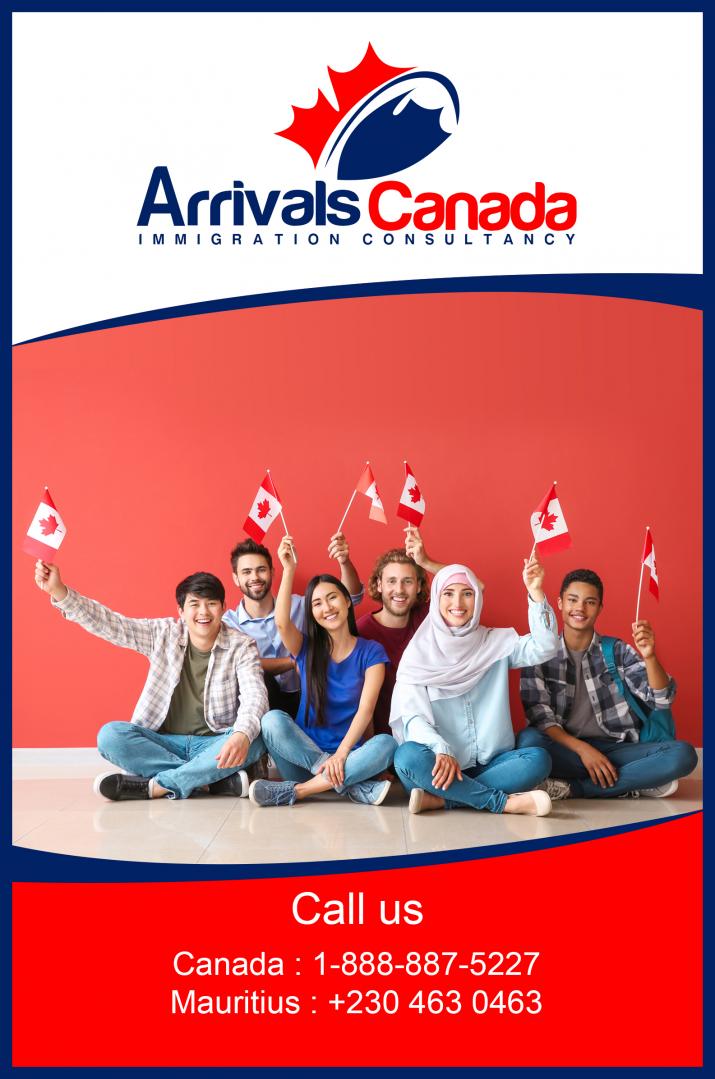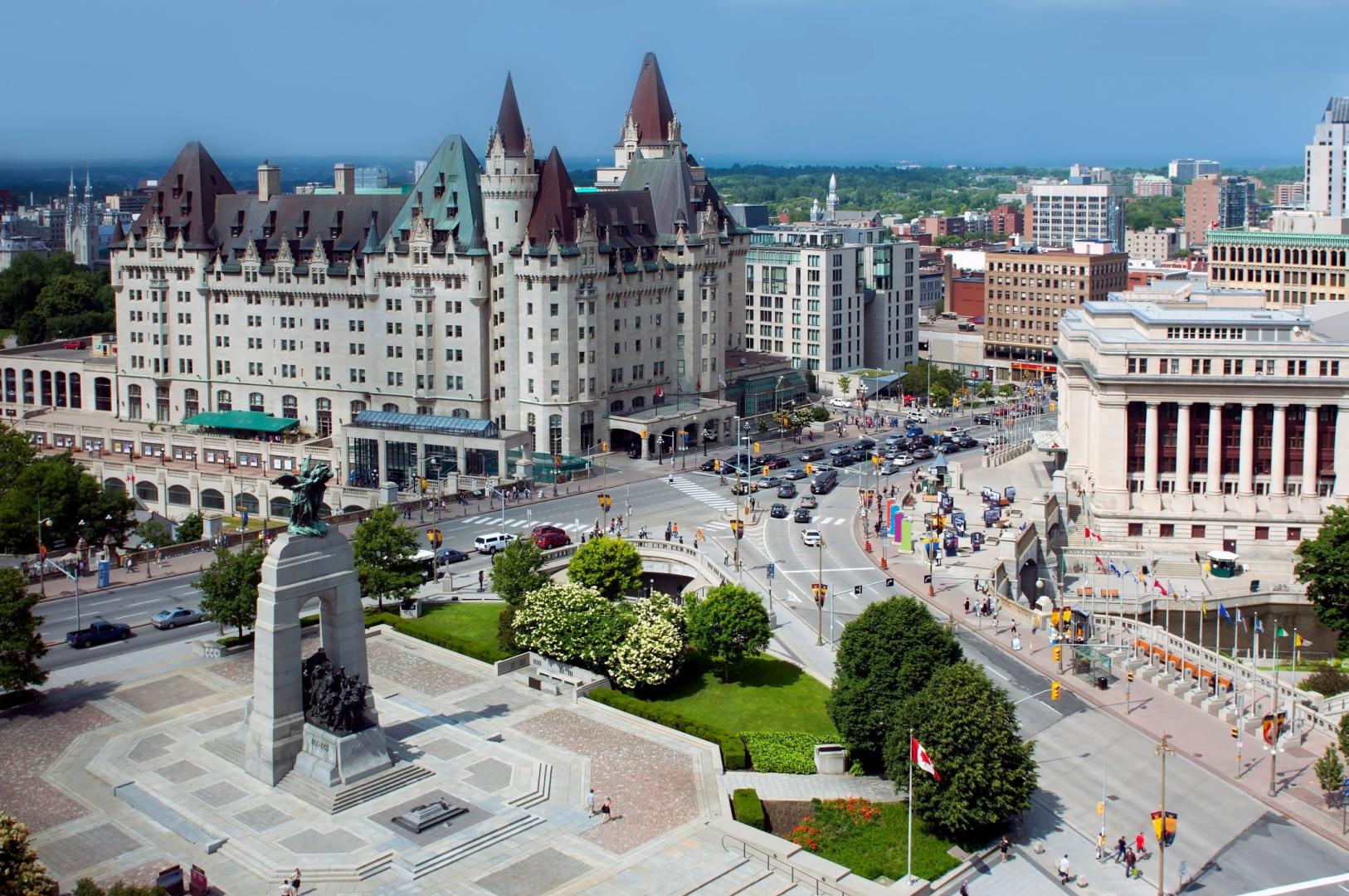 Who Attends the Hearing?
Individual to explain the story and the situation
Your counsel to help you to explain your story
An interpreter, provided by the IRB, if you in case you don't know English or French
Minister's counsel
Witnesses
A representative of your country's embassy or consulate depends on the request of and individual
An IRB member to decide the matter and to take the fair decision
Detention Reviews:
At the point of taking the decision, if the IRB member thinks that you are admissible, you will be allowed to enter or remain in Canada and if you are detained, IRB will order to release you.
If the member determines that you are inadmissible, you will not be allowed to enter or to remain in Canada, the removal order will be issued against the individual. If you are detained already, the member may order that you remain in detention until you are removed.
Inadmissible:
Normally, if you are inadmissible to Canada, you will not be allowed to enter for any purpose until you have a valid and genuine reason to travel to Canada. Arrivals Canada will help you in processing your temporary resident permit.
Appeals:
If an individual is not satisfied with the visa rejection, he/she can request the immigration authority to review a visa decision. Appeal applications require more involved documentation as compared to the first-time visa application submitted to the immigration officer. Arrivals Canada will focus on the pinpoints of the visa rejection and guide you to prepare the valuable and necessary documentation for visa appeal.
We'll do everything we can for a successful result
Need an expert's touch to help you remain in Canada? We'll do all we can.
If you're struggling to make your dream of moving to Canada a reality, don't despair. Give us a call today and let our team guide you through the steps of making your wish come true.